Boutique wealth management firm with institutional sophistication
Our mission is to cultivate life-long relationships while providing financial peace of mind through clear communication, objective advice, and a genuine concern for your financial well-being.
Guiding you every step of the way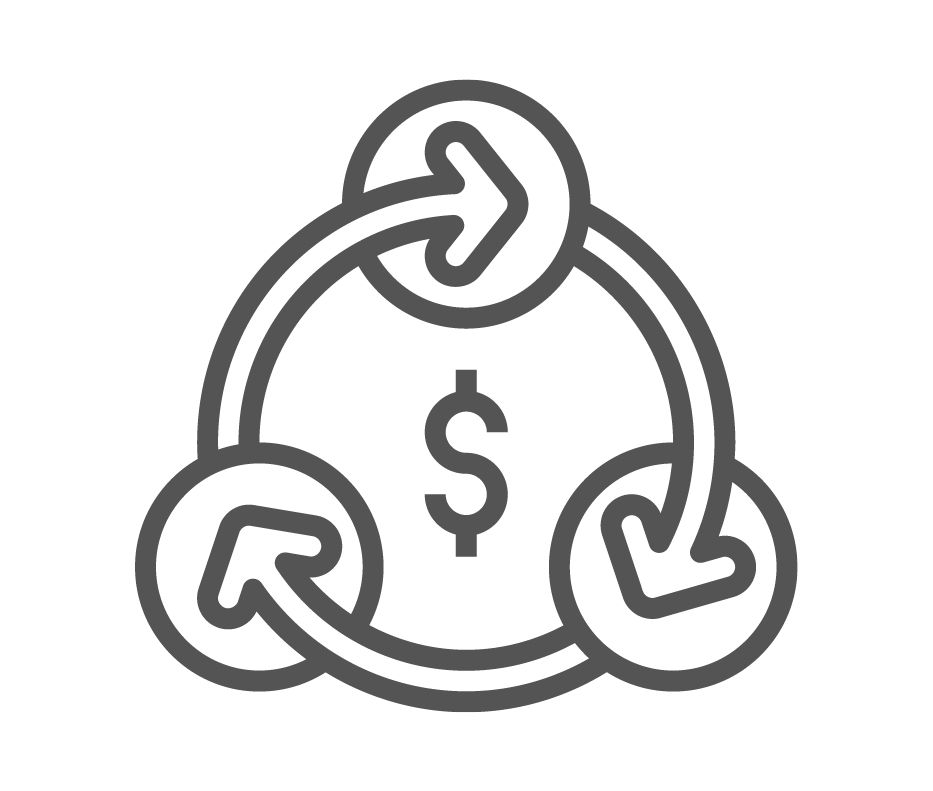 Identifying where you are, where you want to be, and then creating a roadmap to get you there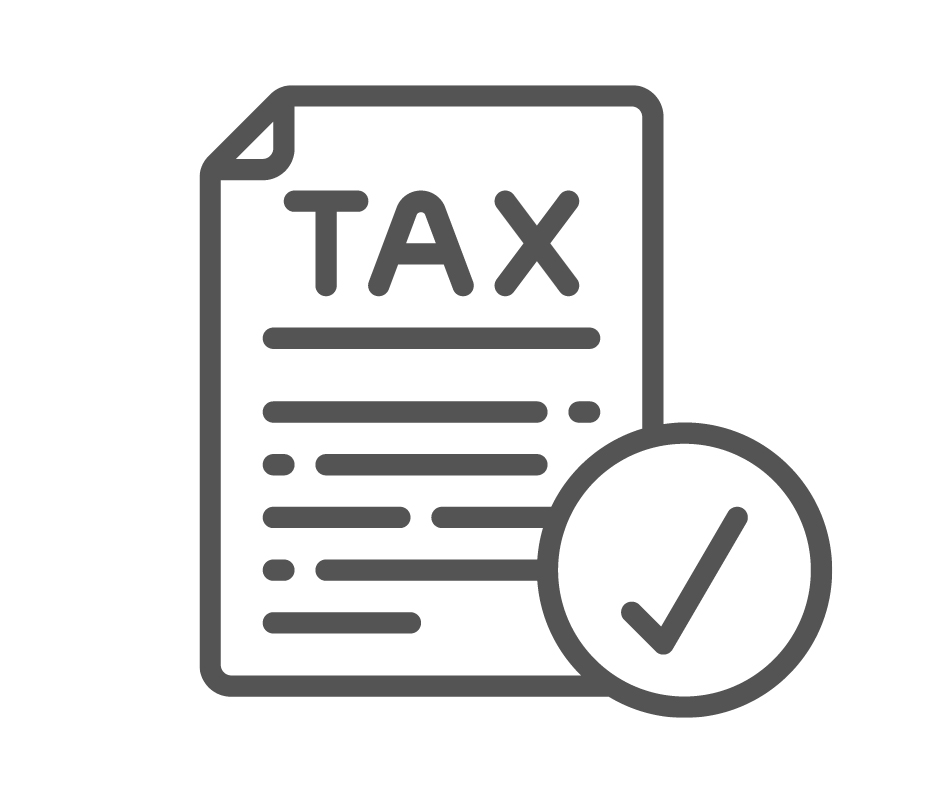 Working in tandem with your tax professional to develop strategies to improve tax efficiency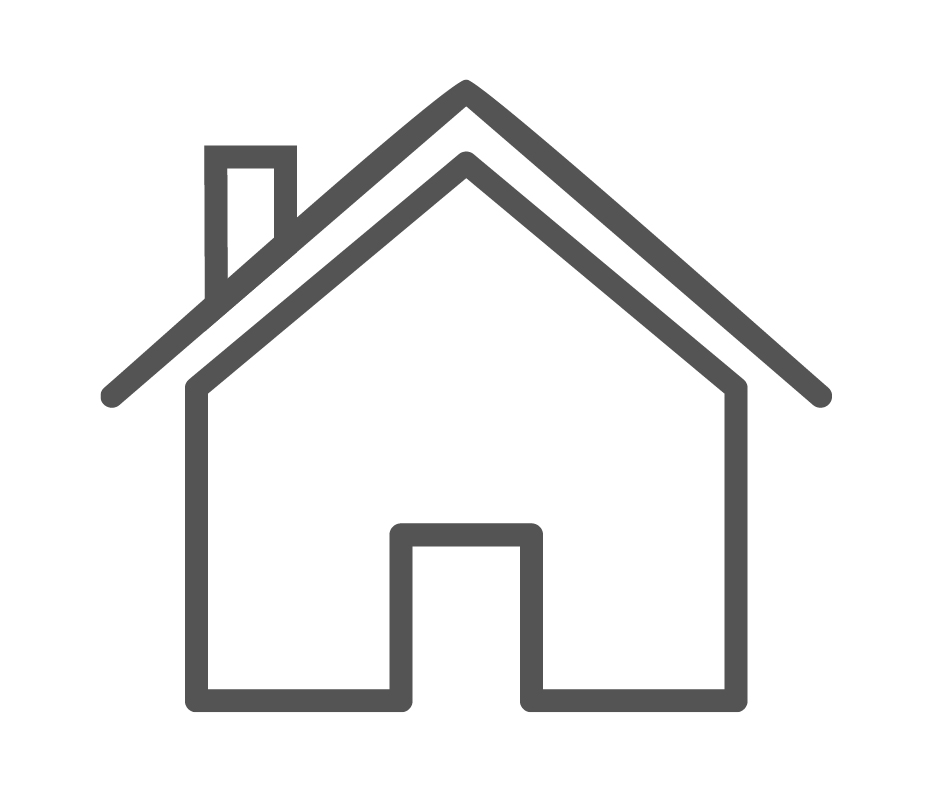 Anticipating and arranging for the management of your affairs in the event of death or incapacitation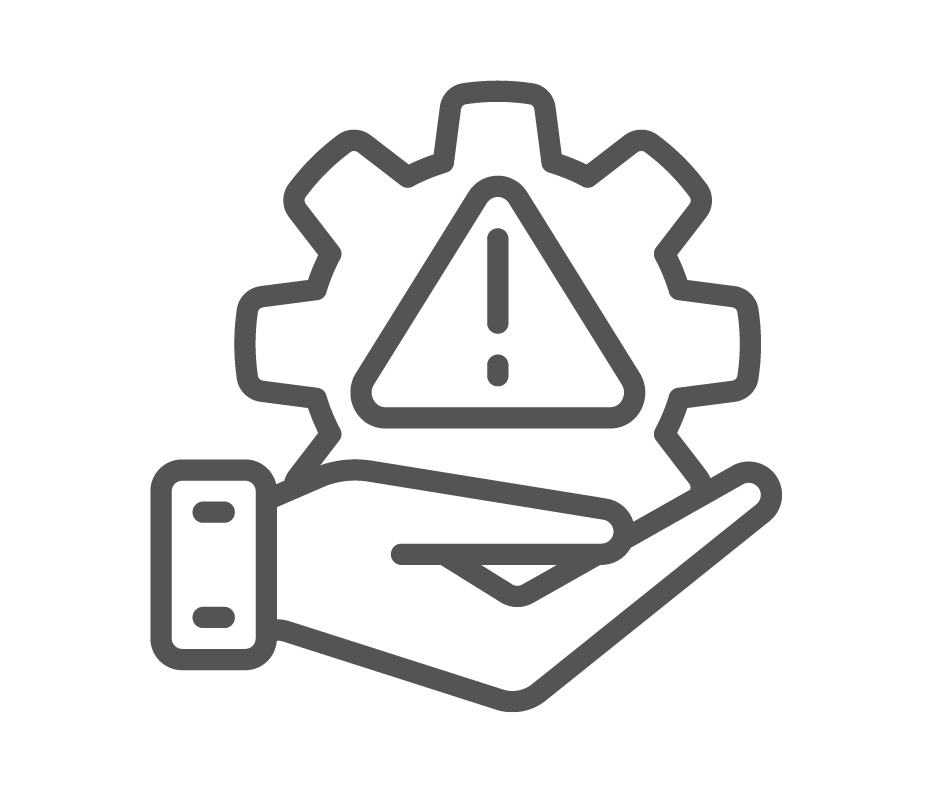 Strategies to minimize the impact of unfortunate events. Identification, evaluation, and prioritization of risks associated with your situation and strategies to mitigate them
Our people make the difference.
Let's start a conversation.
Connect with us today to learn how we can help.