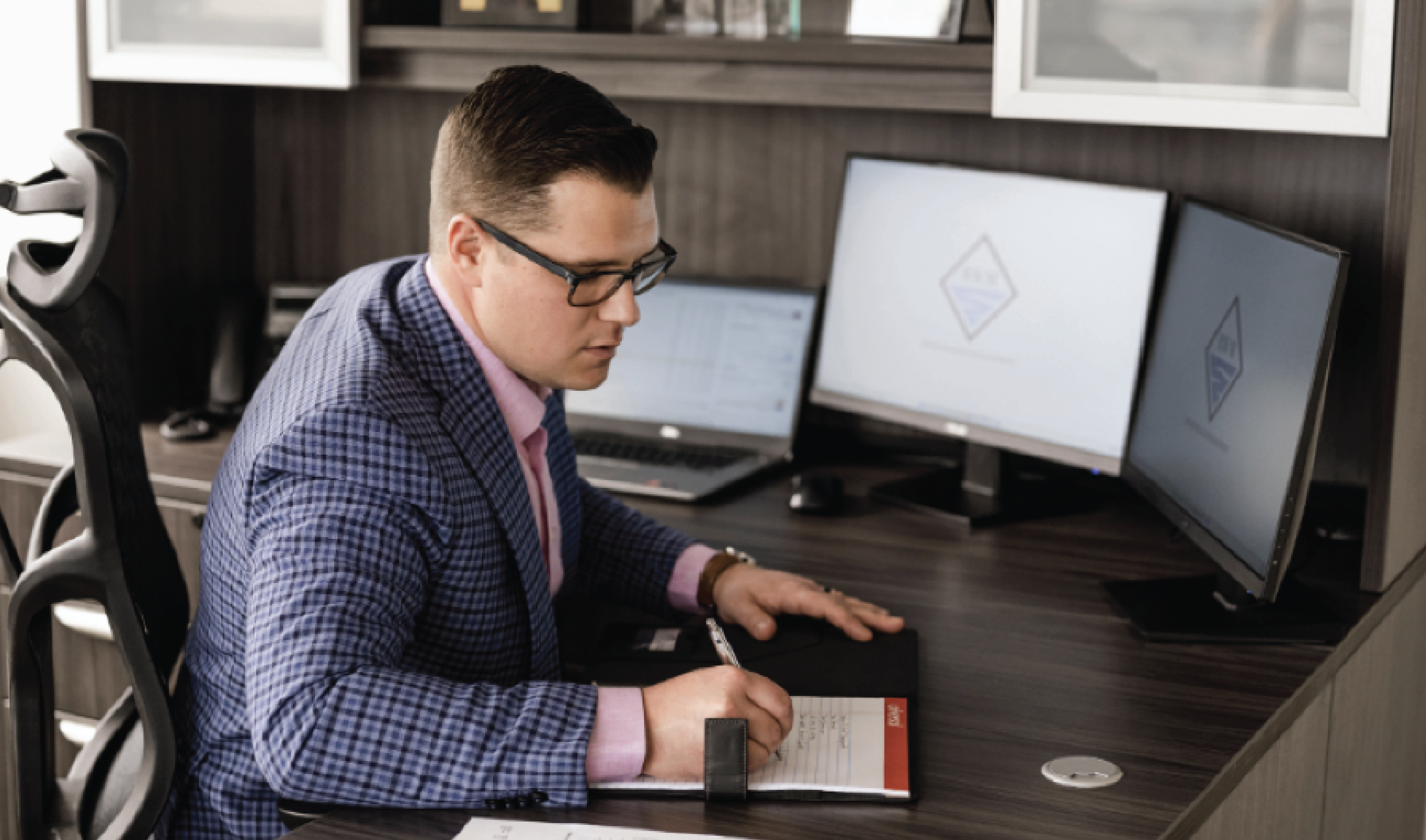 At River Wealth Management we aim to provide an unparalleled client experience by leveraging a
combination of human resources and technology to produce optimal results
.  We are a boutique asset management firm with institutional sophistication.  In our view, this means our clients get the best of both worlds – the hands-on guidance, attention, and relationships you'd expect when working with a small company, coupled with the resources and sophistication of a national firm.  We remain committed to providing financial security and peace of mind through innovative thinking, insightful guidance, and unbiased, objective advice which is tailored to you.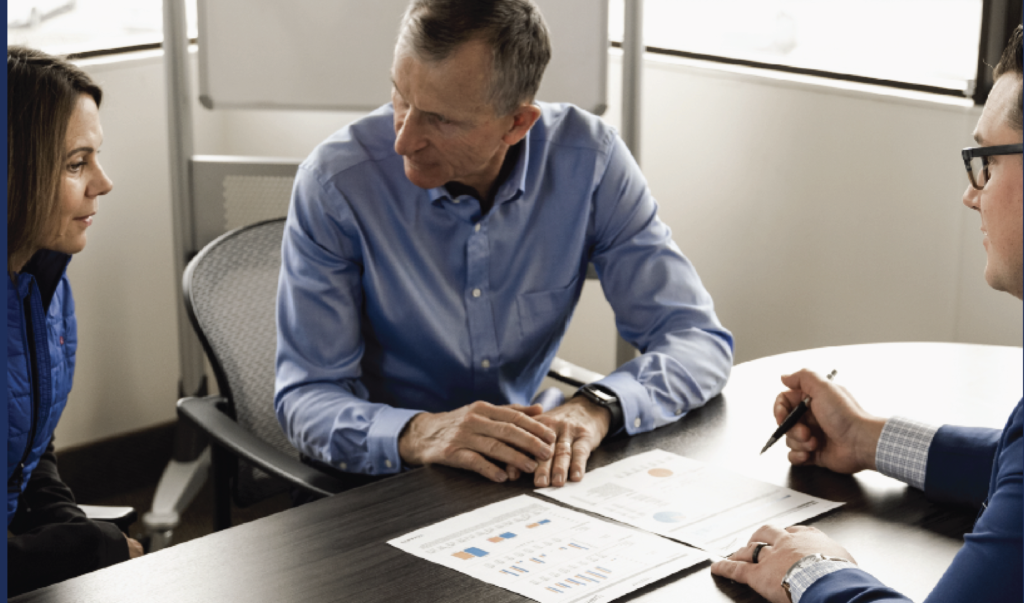 Our process begins with a
free initial consultation
, which allows us to build the foundation of our relationship while identifying all the factors which make your situation unique.  We firmly believe that
effective communication between client and advisor fosters an environment for growth and success
.  As such, we work diligently to identify your short and long-term goals, and the objectives that you hope to accomplish while working with one of our advisors.  Next, we take time to determine your fears, concerns, and optimal risk tolerance as it relates to financial matters.  Once we have a solid understanding of your situation, we begin to formulate our strategies, and prepare detailed recommendations which are tailored to you.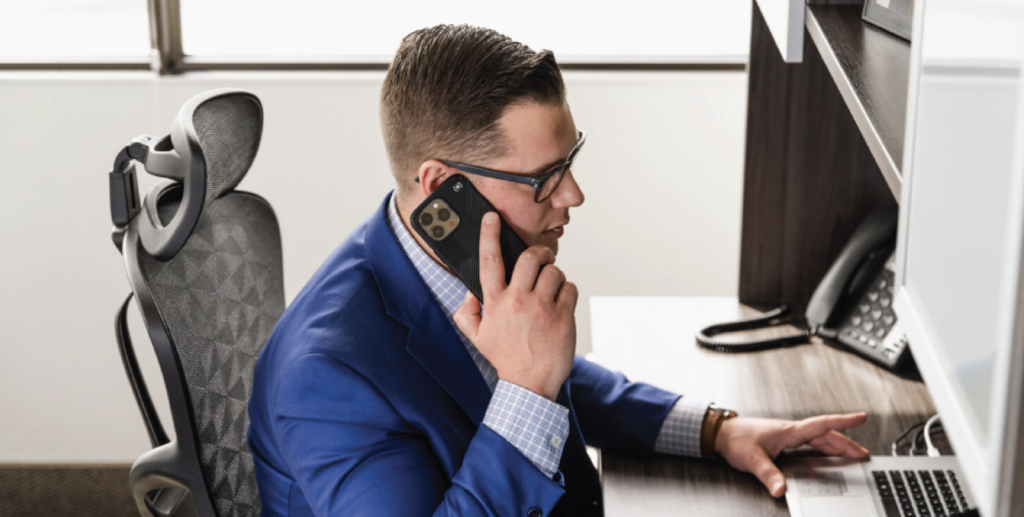 After we've completed the onboarding and implementation process, our attention turns to on-going service, support, and education.  Financial planning is a
collaborative process
, so we will host regularly scheduled meetings to review your progress while making periodic adjustments as necessary along the way.  Like life, nothing in the finance world is static.  As such, it is crucial to continually adapt and refine your plan.  Throughout every interaction you will interact with a fiduciary professional who truly cares about you and your long-term success.