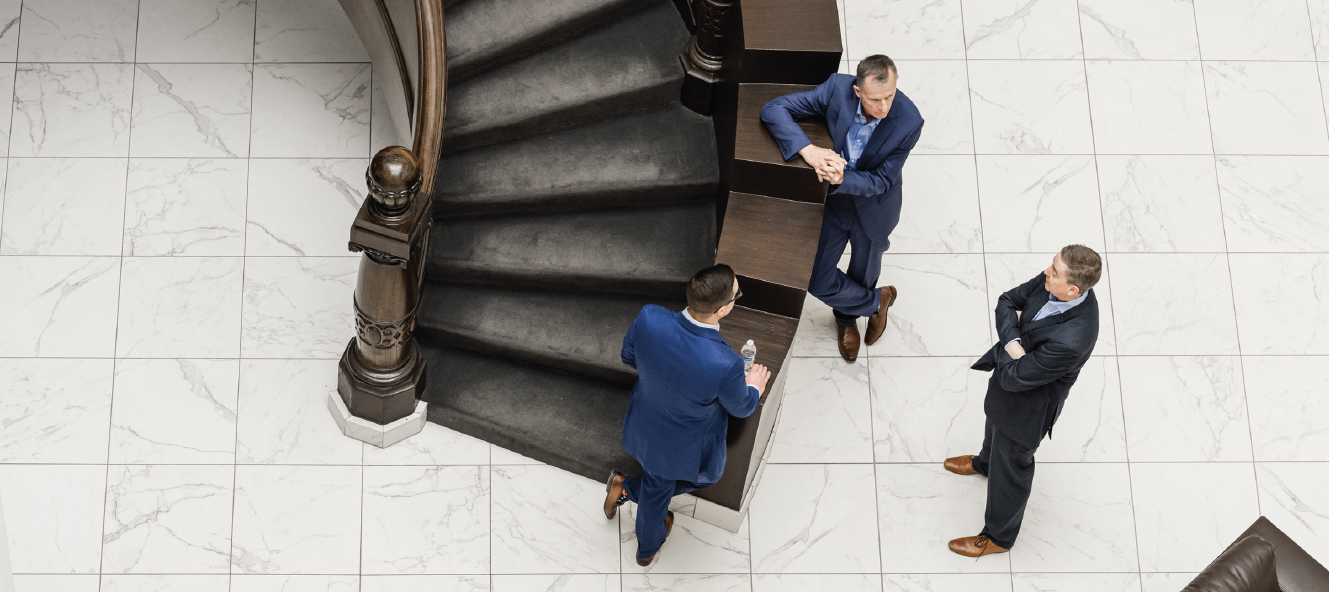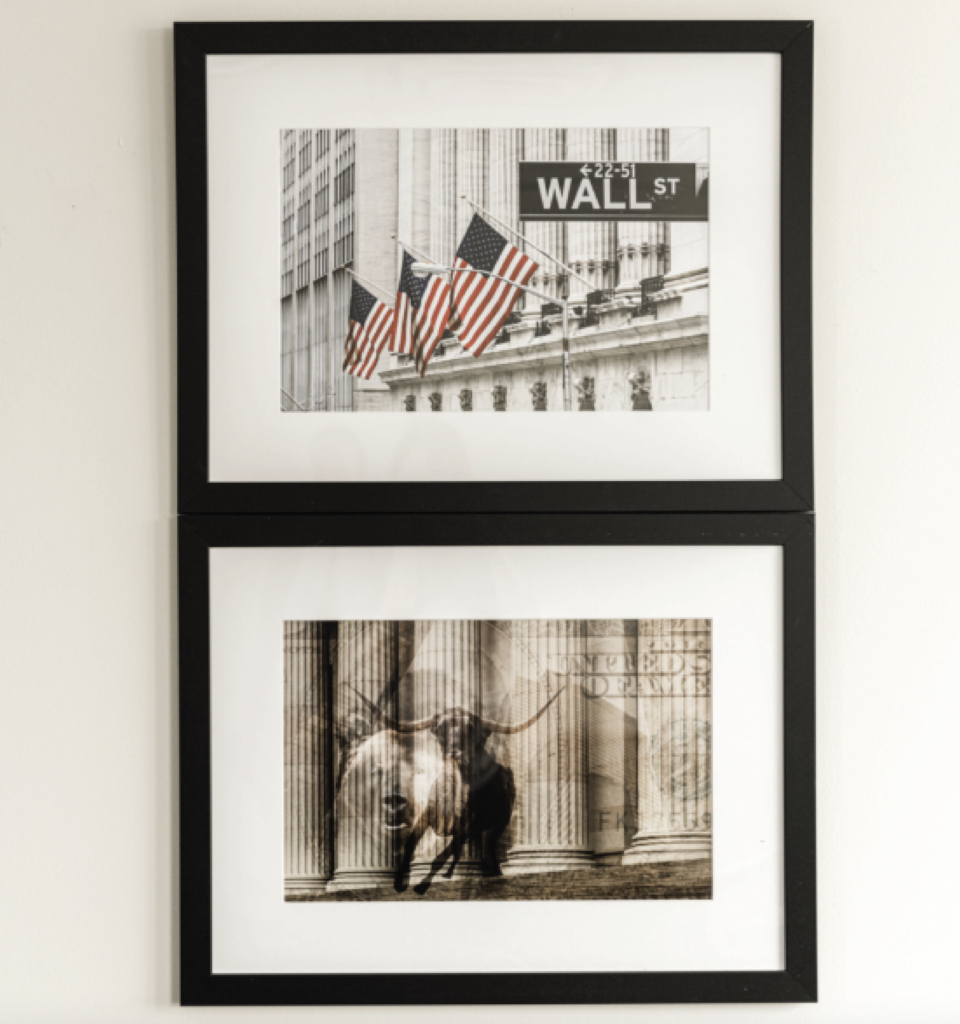 River Wealth Management was founded in the Spring of 2020 during the onset of the COVID-19 pandemic and associated lockdowns.  While most would consider this to be a precarious time to start a business, the founders at RWM saw opportunity.
"To me, our success in launching the business during such uncertain times illustrated the efficacy of the planning strategies we recommend to our clients.  While the circumstances and timing were admittedly not ideal, life rarely happens that way.  However, through thoughtful planning and effective execution, we were able to manage through those difficult times and come out better in the long run."
Our company was founded on the belief that every investor deserves access to affordable financial education, planning, and objective advice which puts their interest first.  We are relationship-based advisors who bring passion and commitment to every client engagement.  Above all, we are committed to showing our clients how to utilize wealth to empower a life well-lived.
Why River Wealth Management
Investment advisory is not unique.  How we advise is.

At River Wealth Management we put our clients back in control of their financial destiny by educating them about money in English.  Our mission is to provide financial security and peace of mind by delivering unbiased and objective advice which is tailored to your specific needs.  We take a holistic approach which provides the discipline and accountability needed to realize your long-term goals. 

At RWM you are more than just a number.  We truly value every one of our clients and the trust they place in us as their advisor.  We make it a priority to cultivate a meaningful partnership with every new client – even before we make any recommendations.   While the numbers are important, they rarely tell the full story, which is why our relationship driven approach is so important.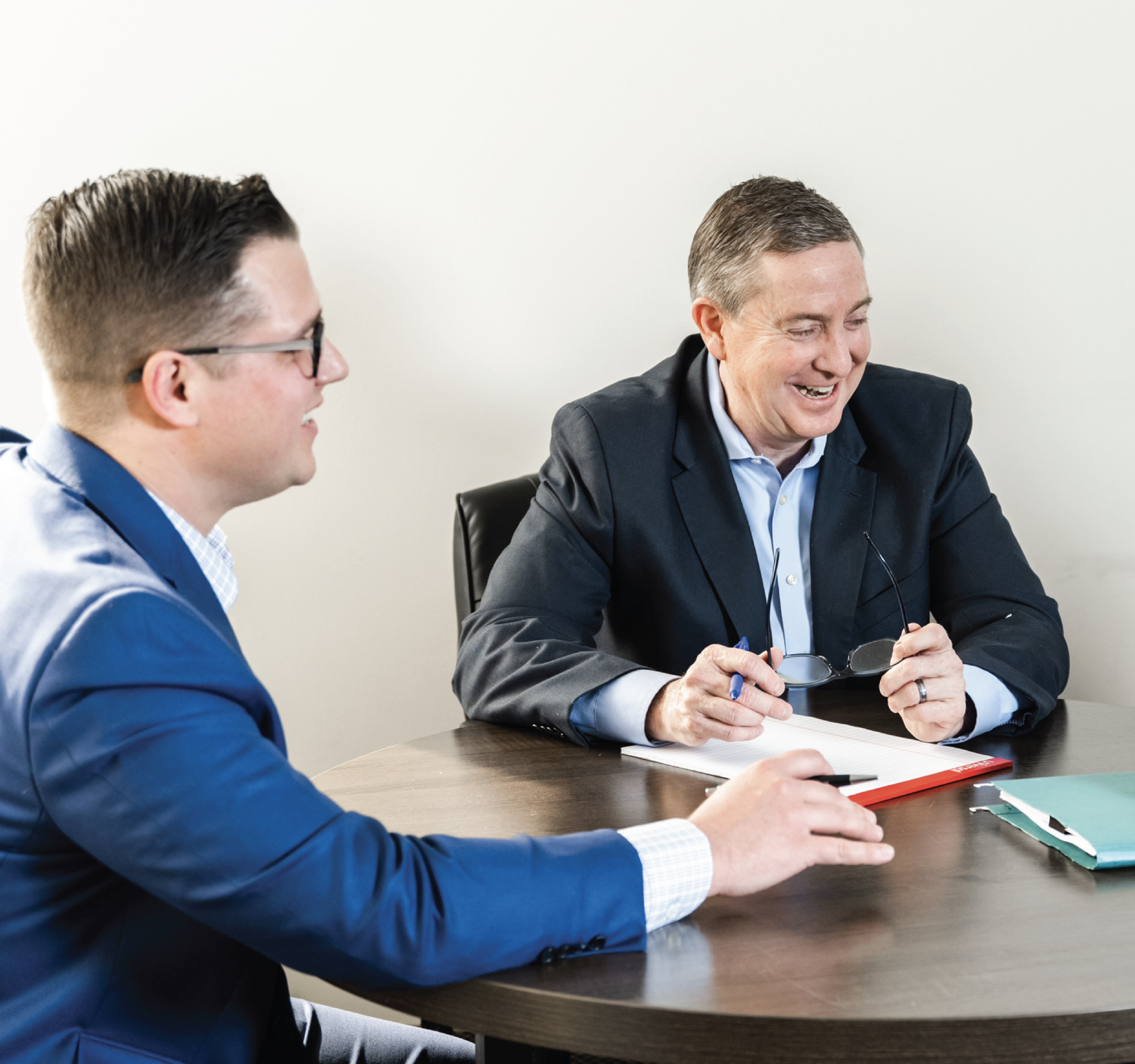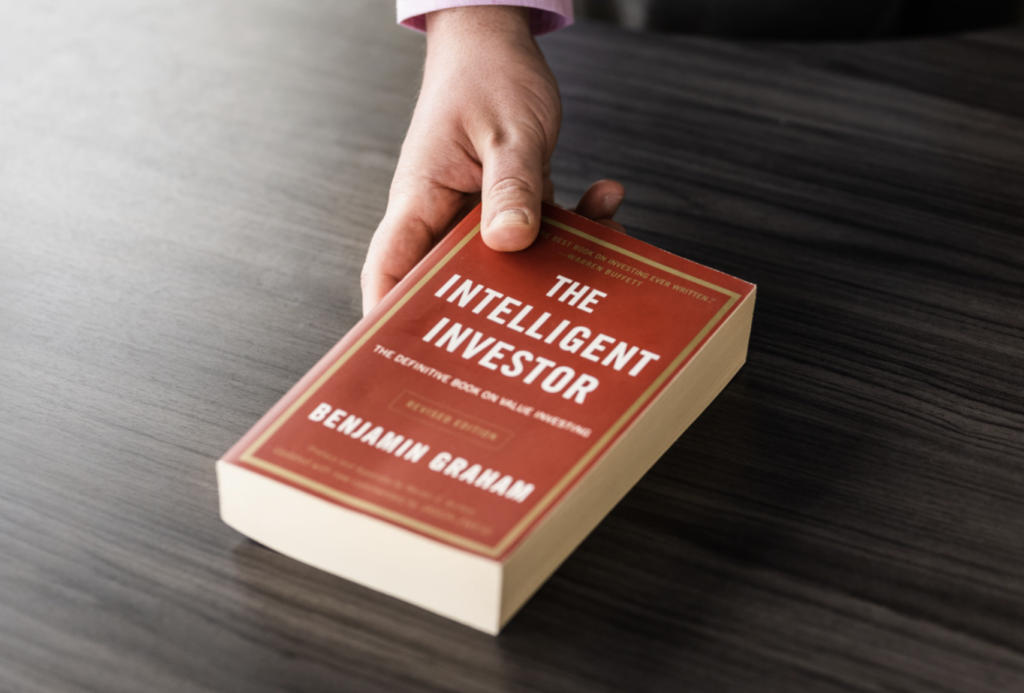 We strive to create a culture of trust and relatability with our clients.  From the moment you begin working with us, you will feel comfortable, like you are working with a friend or family member you have known for years.  We feel the relational aspect of financial planning is the most crucial and oftentimes where our competition falls short. 
Fee-based Fiduciary Services
At our core is an uncompromising integrity when it comes to our client's best interest.  Our fiduciary commitment means we must always put the best interests of our clients ahead of our own, no matter the circumstances.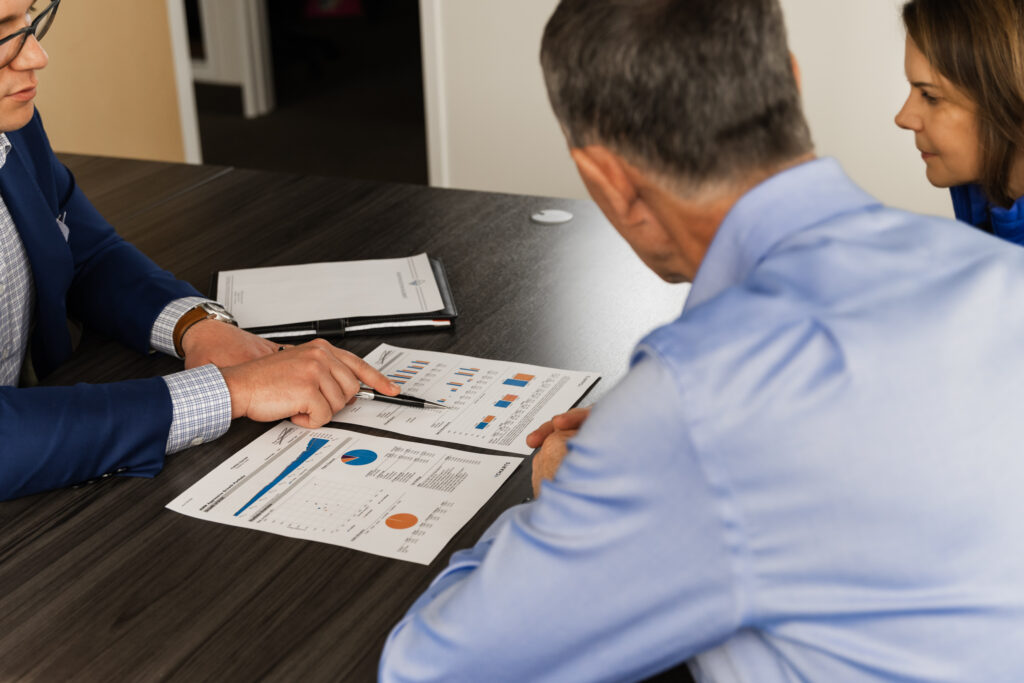 Planning, Not Product Sales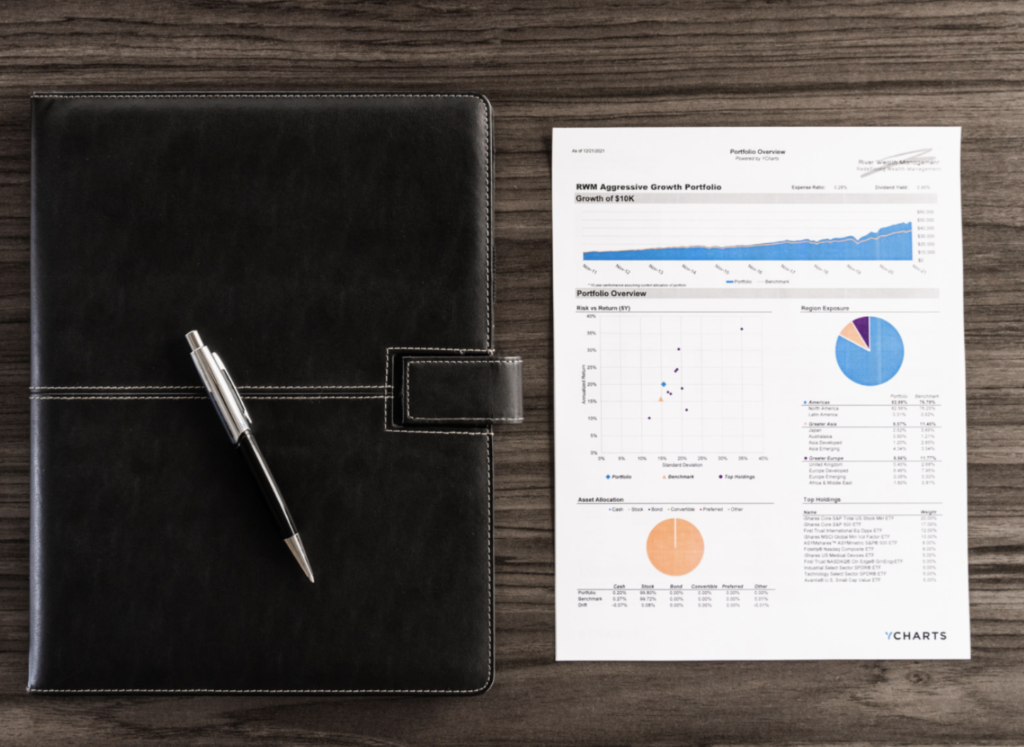 Benjamin Franklin put it best when he said, "if you fail to plan, you are planning to fail." 

Gone are the days of transactional sales of commissioned-based products which often provide the most benefit to the advisor and not the client.  Here to stay are the days of objective fiduciary advice tailored to you.

One of our Firm's guiding principles is that a goal without a plan is just a wish.  We define our success by the goals we set and achieve together.  Whether your goal is to put your children through college debt-free, start a business, retire early or anywhere in between, allow us to act as your guide through the ever-growing maze of your financial life.